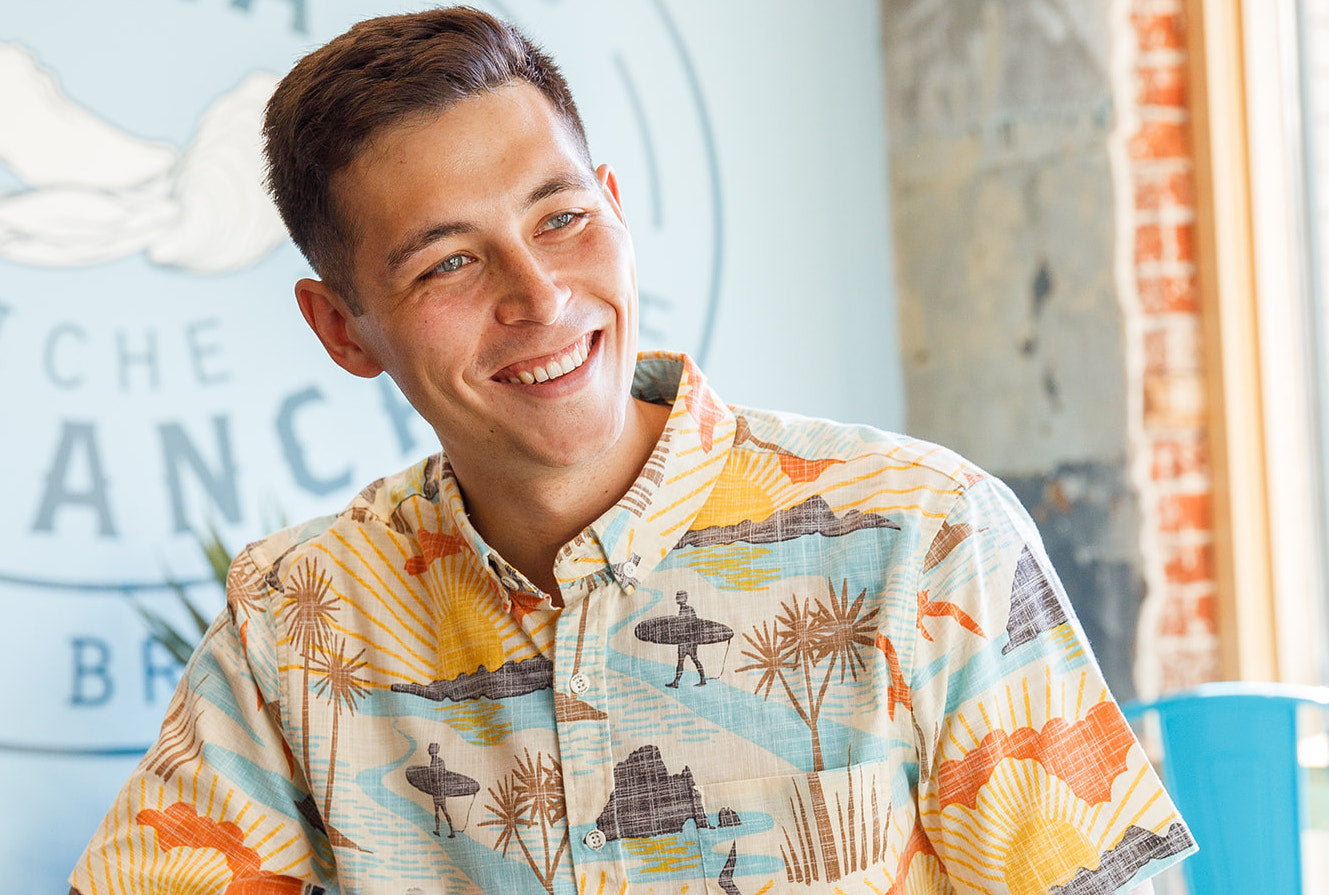 Kiwi Originals
Where did you get that shirt?!?!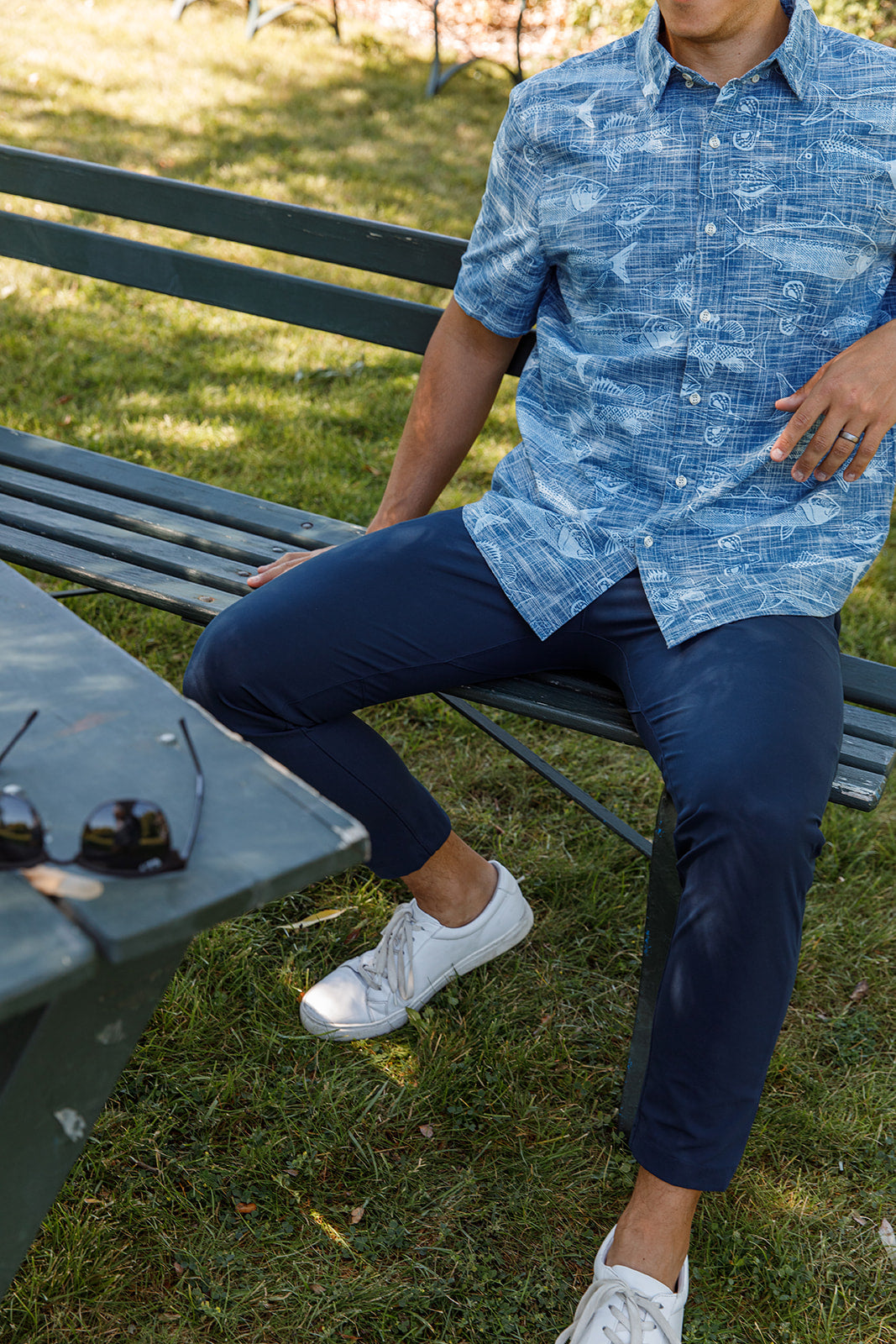 Print Designs by Kiwi Artists
LOCAL STYLE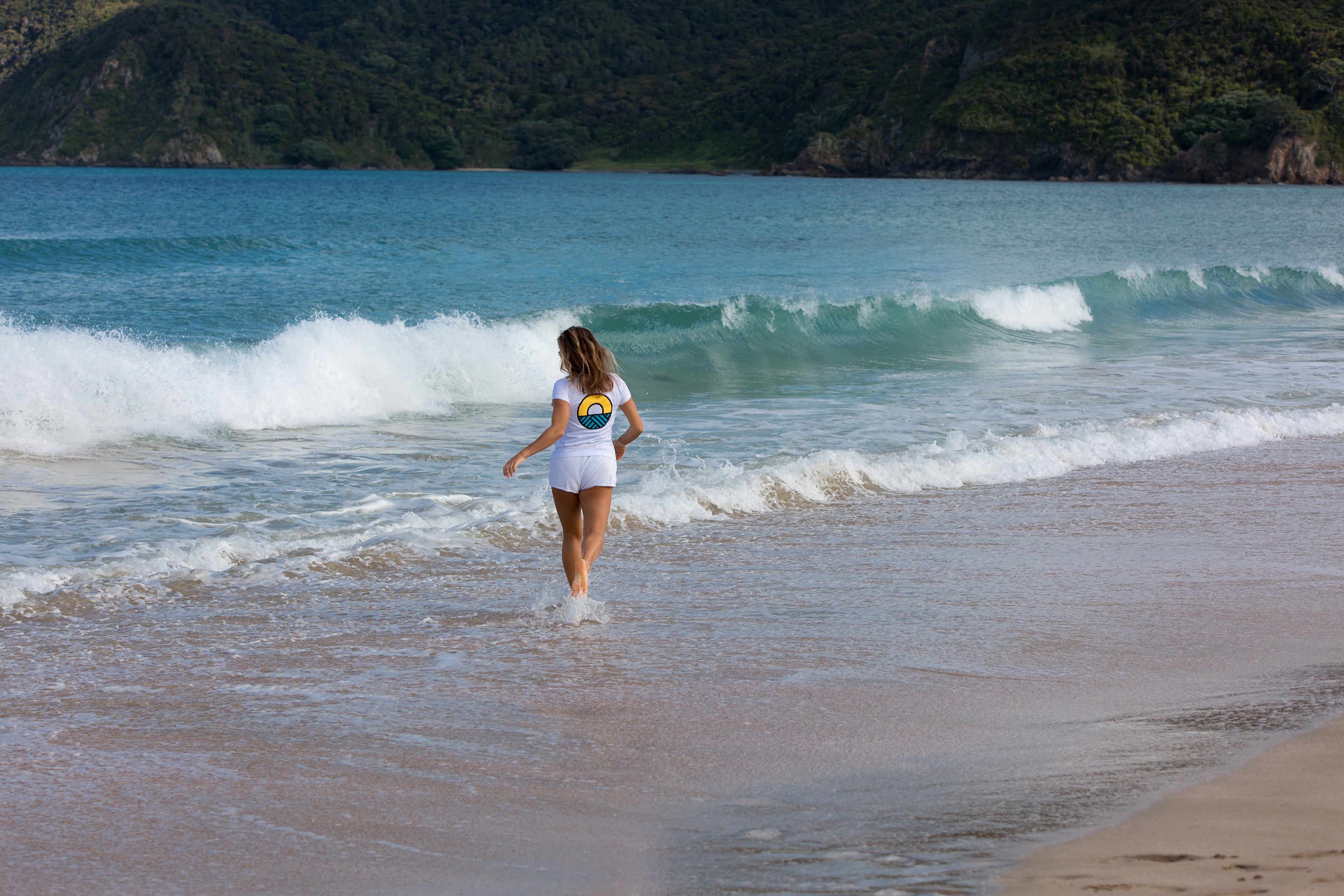 Unique Gift Ideas
Custom Screen printed apparel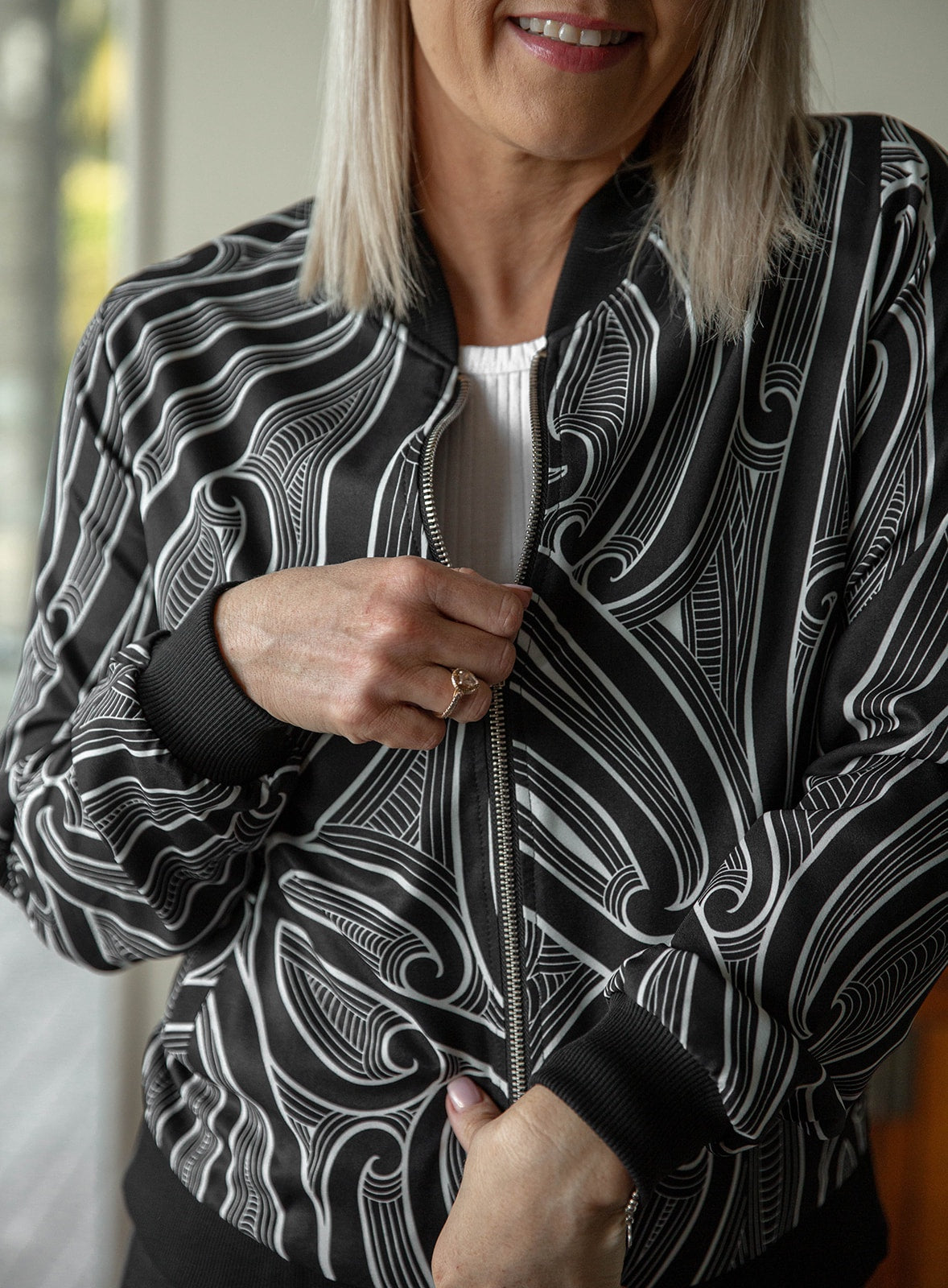 Memorable expressions
Clothing As Unique as Your Adventures
Custom Golf Apparel
Dress to a Tee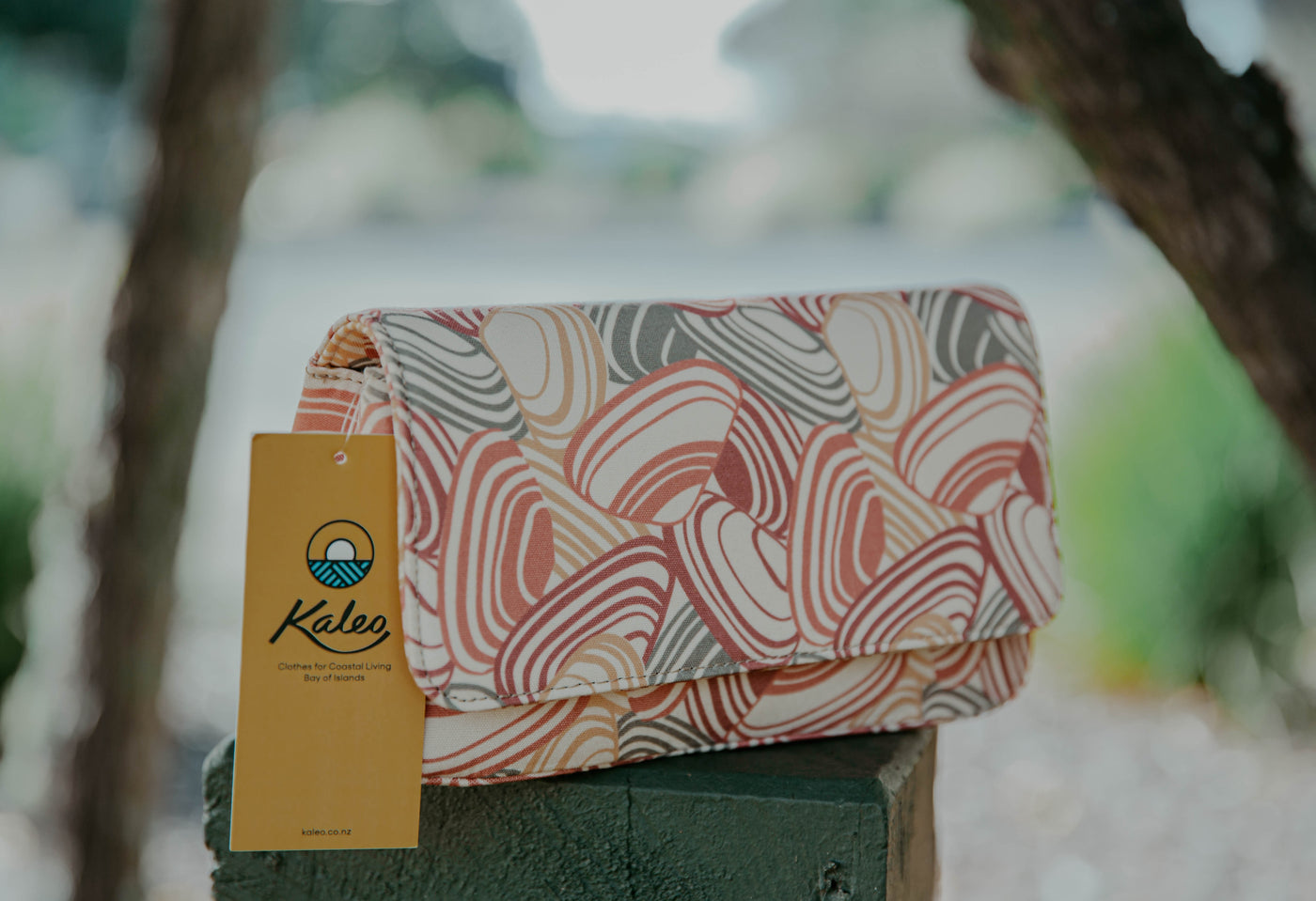 FREE GIFT
With purchases over $250.00.
Choose from 2 designs- Pipi Shells or Coastal Peaks- in our sweet little clutch/shoulderbags featuring our custom prints. Just add a note to your purchase in shipping of your preferred design and we will add it into your shipment, ON US !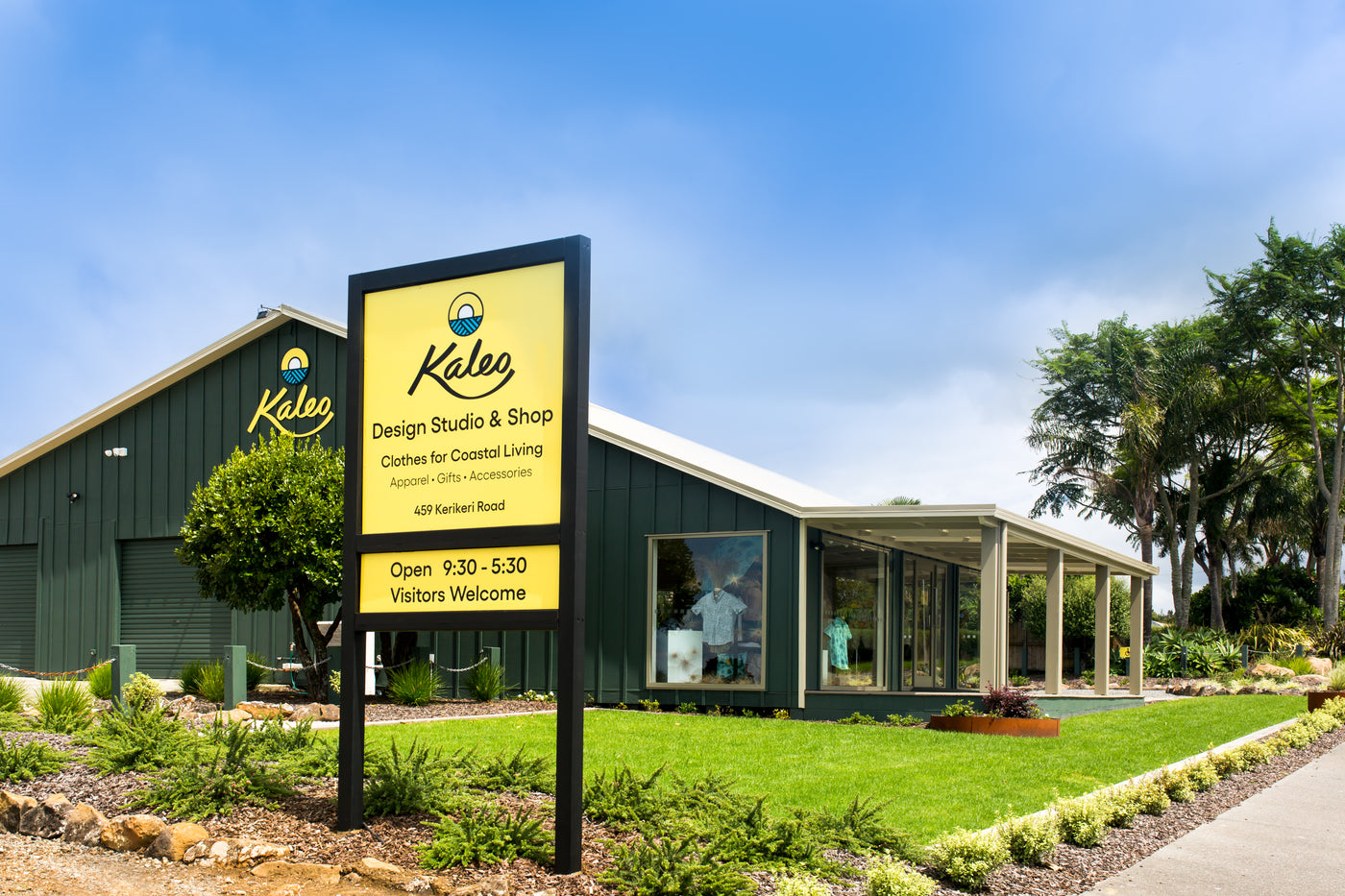 Come Visit us in the Bay of Islands. We'll put a little Aroha in your day.
We have something for everyone! Find your favourite print or style that celebrates your visit to our area. Or, take home unique gifts and souvenirs to your loved ones.
Visit us for a MEMORABLE shopping experience with a lot of LOCAL expression. Come learn about our artist collabs, the stories behind our designs and find your wearable memory from the Bay of Islands.